Our clients frequently ask us whether it is worth outsourcing IT development. Should there be an internal development team, or an external and internal team as well, or engage only an external team to carry out the development tasks?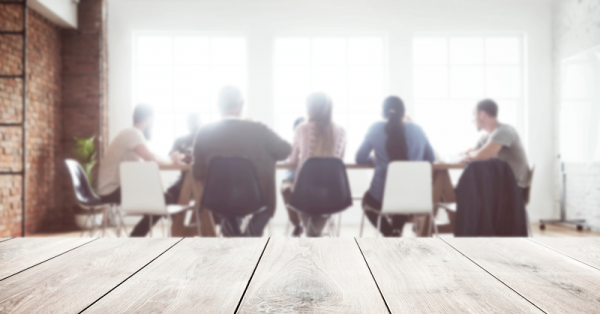 Before answering this question, let us see what is necessary to create and maintain a development team:
Workforce (Architekt, BA, PO, PM, SM, Dev, DevOps, QA)

Extraordinary recruitment

Extra attention on behalf of the HR, paying attention to the needs

Strong employer branding

Maintaining the challenge and the interest

Trainings, new technologies, workshops

Agile approach, flexible working

Mentoring
This is a lot. Based on our experience, with a development team of fewer than 10 members, implementing the above in the long run is quite difficult. Turnover is high, the replacement is continuous and often there is no challenge for the team.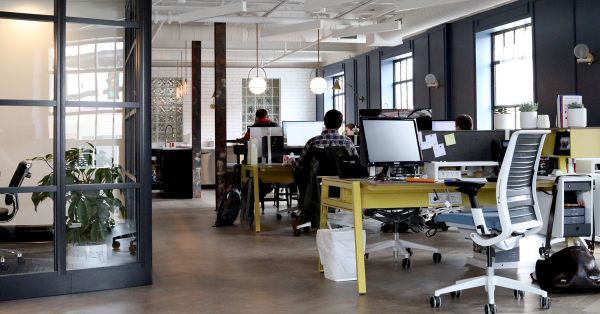 When should development remain on-site?
If there is a capacity of at least 15-30 developers, it is possible to appropriately diversify the particular roles, and there is time for knowledge sharing among each other

If your team is not only planning and implementing, but performing continuous operations.That is, you consider long-term tasks

If you have sufficient capacity for maintaining an HR unit for the IT area, including the costs of recruitment and placement

If there is a possibility to adapt new technologies that can maintain the continuous challenge

If you can arrange the mentoring of junior colleagues

If there is a capacity to create proper development processes and introduce the DevOps culture

Today, these are the basic requirements for maintaining on-site development. If you lack these, it will soon undermine your infrastructure and you will become victims of turnover. Projects will have obstacles and training new replacements  is always time-consuming – that is, if you find new replacements at all. This increases development time and labour costs while reducing the quality of each finished project.

If you strive for safety and want a continuously reliable resource, while avoiding turnover risks

If you want to have technologically motivated experts

If you want to avoid the challenges of IT recruitment and employee retention

If you want to broaden the technological stack and quickly integrate it into your team

If you want to carry out your development tasks with complete processes in an agile culture and  DevOps attitude
With this in mind, it is worth taking the time to consider which option is best for you. With regard to minimizing costs, outsourcing is a more favourable solution if you take into account every aspect  (recruitment, selection, HR, trainings, turnover, infrastructure, employer branding, mentoring), even if the short-term costs seem higher. Our clients and our own experience confirm that outsourcing is a better long-term solution in most cases.
Are you still hesitating to outsource and save money? What are you waiting for? Contact us to find out your best options.