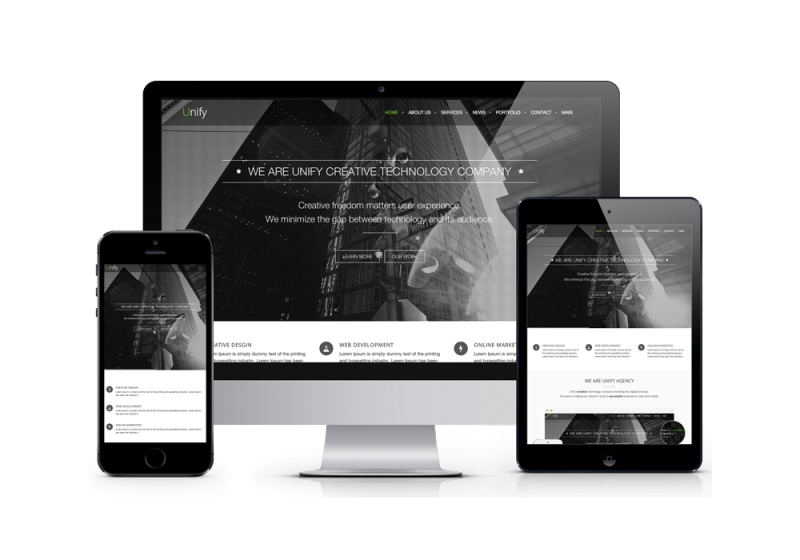 Business Portal Development
Business Portal development from planning to maintenance.
This service is what we have been doing for longest –  we have been experts in this field since we founded this company in 2004.
Mobile Applications Development
iOS and Android application development.
We develop React Native Android and Native iOS apps (Java, Swift, Objective C, React Native).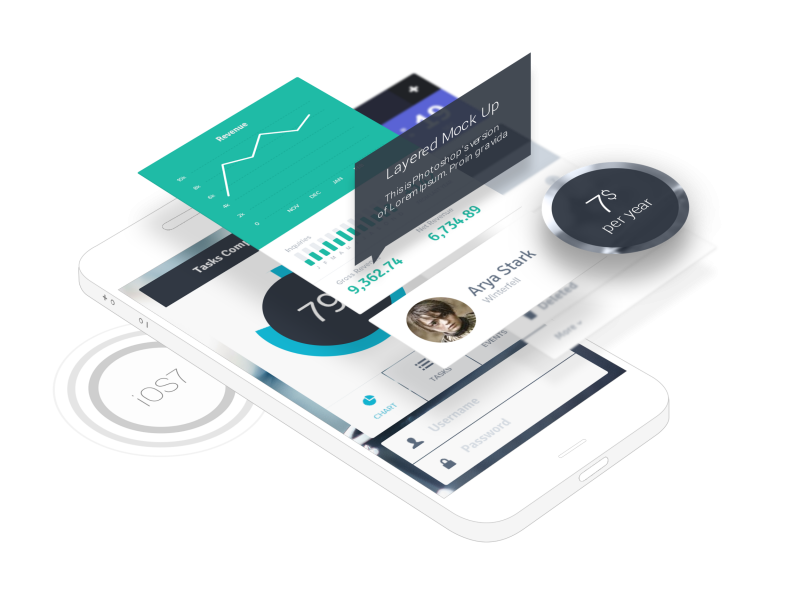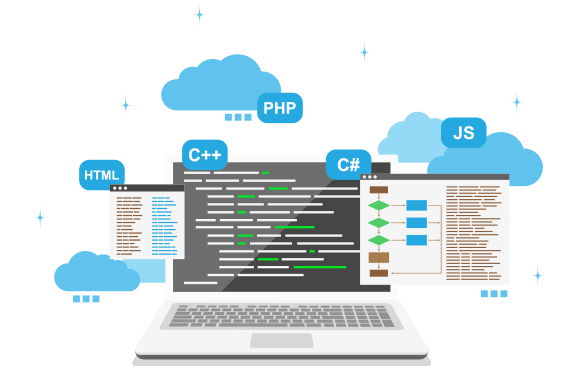 Software Development
Development of unique and complex systems (ERP; CRM; Intranet; Extranet; etc.).
In terms of technologies we adapt to our client's demands. We use Java, ASP, Python, PHP and Node.js programming languages combined with our knowledge about several databases (MongoDB; MySQL; Oracle; MSSQL, etc.).
API Planning and Development
Sorting, planning and data realization.
On the ground-level IT is really the sorting, analysis, reimagining and focused utilization of data to accomplish a specific goal. Accordingly, the transition and synchronization of datas between different systems, softwares and apps is crucial.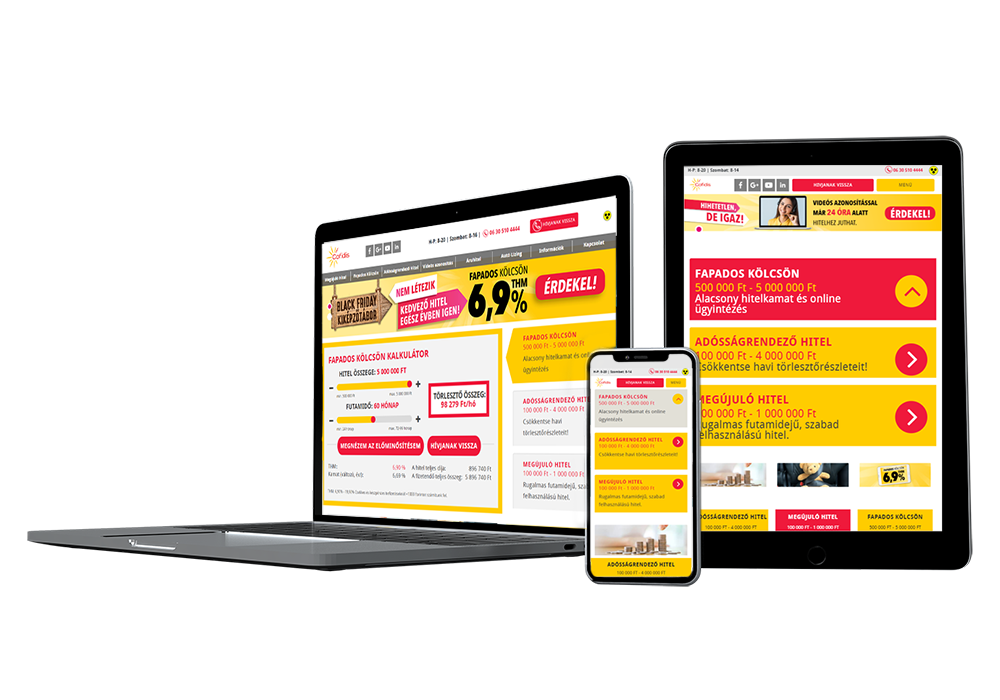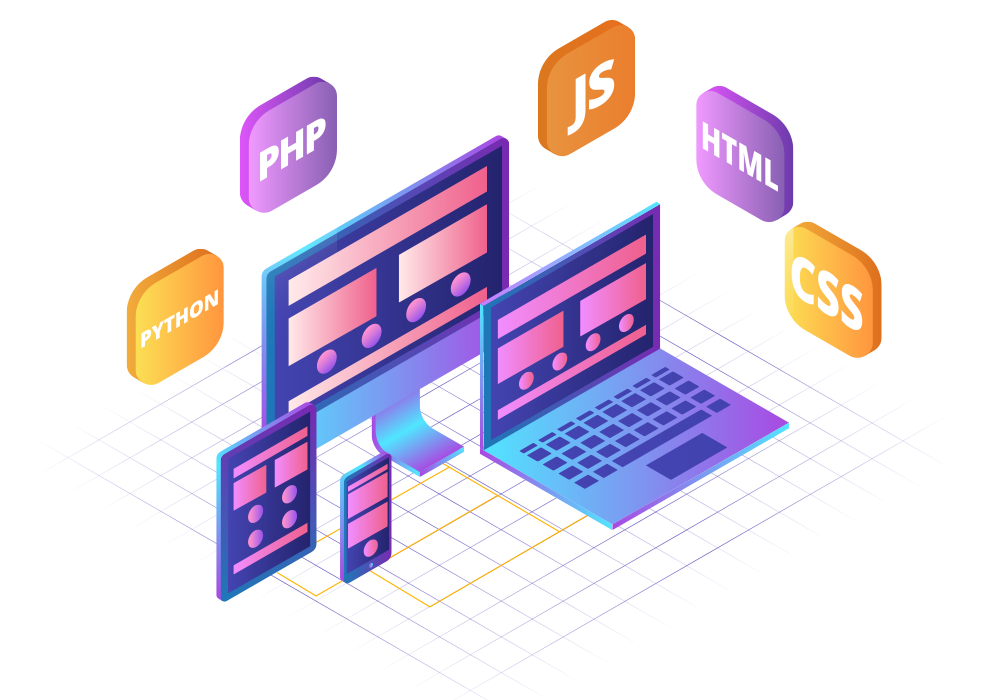 UX + Design
Creating a distinctive and user-friendly interface from the marketing research to the design right through to the follow-up.
We believe that surveys and feedbacks tell the truth, so we combine our expertise with our client's demands. If we have to identify our target audience, we take it seriously.
Automated Testing
ATDD; BDD; UNIT; Manual testing.
Apart from aspiration to perfection, we find testing necessary because of the time and expense it saves us if we use it determinedly.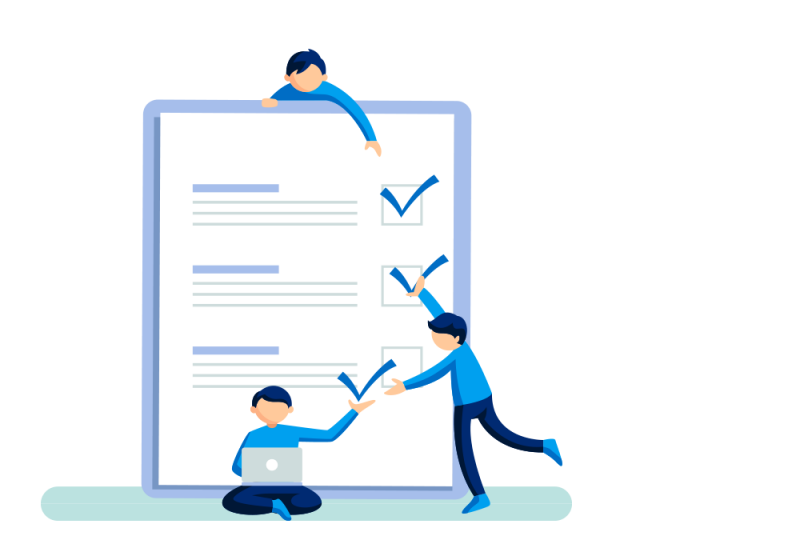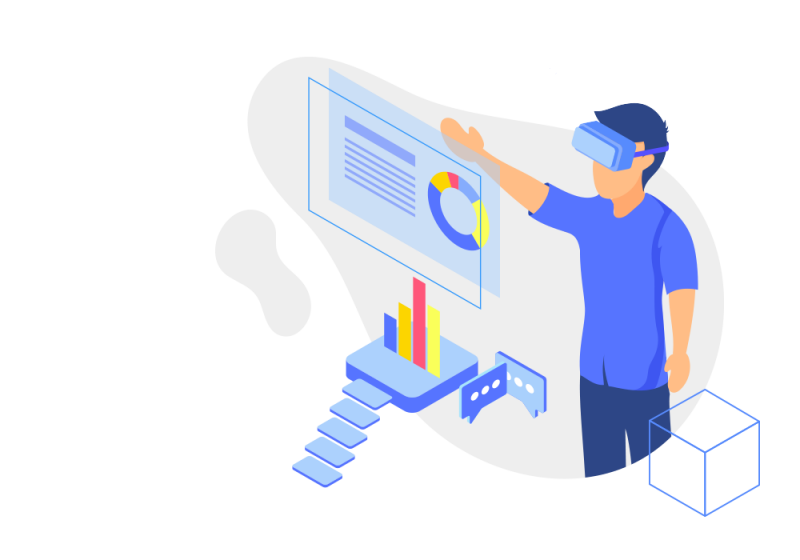 AR / VR Development
Augmented and Virtual Reality (AR/VR) software development.
Do you want to extend or change what's in front of your eyes? We can help you introduce and sell your promotions, services and products with our Augmented and Virtual Reality (AR/VR) development.